Cruising is the only way to learn some of the most beautiful destinations in the world! You are going to browse around to new haven everyday - charming cities and ports to see the sights. Also there are loads to see to suit everyone.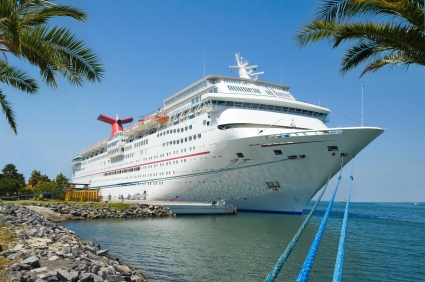 Mediterranean & European cruising - look around Italy, France, Greece, Spain or Scandinavia & Northern Europe.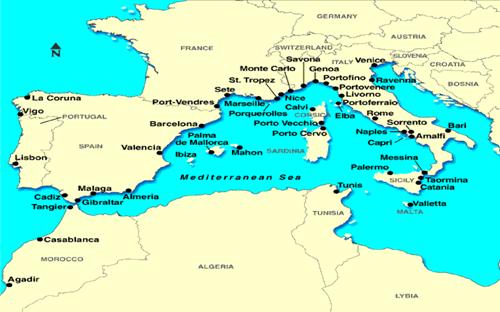 Caribbean Cruising – Go to Jamaica, Mexico, Bahamas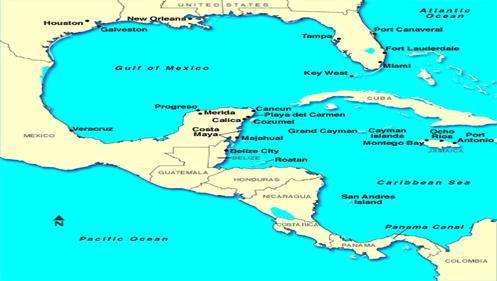 Holy Land Cruises – Visit most sacred Holy Land destinations – Israel, Turkey, Egypt, Greece.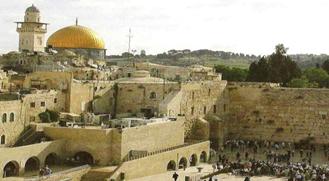 Alaskan Cruising – See the sights around Canada or Alaska
For help and guidance in planning your perfect cruise, look no further than DK Travel, Emmet Place, Nenagh, Co. Tipperary. Contact (067) 37964, email dmkeenan@eircom.net or visit this website www.dktravel.ie